Your Fashion Wardrobe to Go
FASHION WARDROBE
CADARRA is your ultimate Fashion Emergency Survival Kit
This amazing garment converts, with just a simple fashion tweak,
to Dresses, Tops, Skirts and  Harem pants.
To further increase your styling options, CADARRA has added:
 Camisoles, Leggings and Wraps to it's fashion range.
Your CADARRA wardrobe is available in Australian Size Range 10-20
The new range comes in:
Jet Black, Saphire Blue, Burnt Orange and Winter White
(please note Winter White is available in size 1 (10-14) only)
Each CADARRA purchase includes a link to an
Exclusive to Customers  "How to Wear Video"
THE MAGIC OF CADARRA
One piece converts to over 20 style options.
There are styles to suit all ages and figure shapes.
If you want a fashionable garment to take you from Casual to Cocktails
CADARRA IS THE ANSWER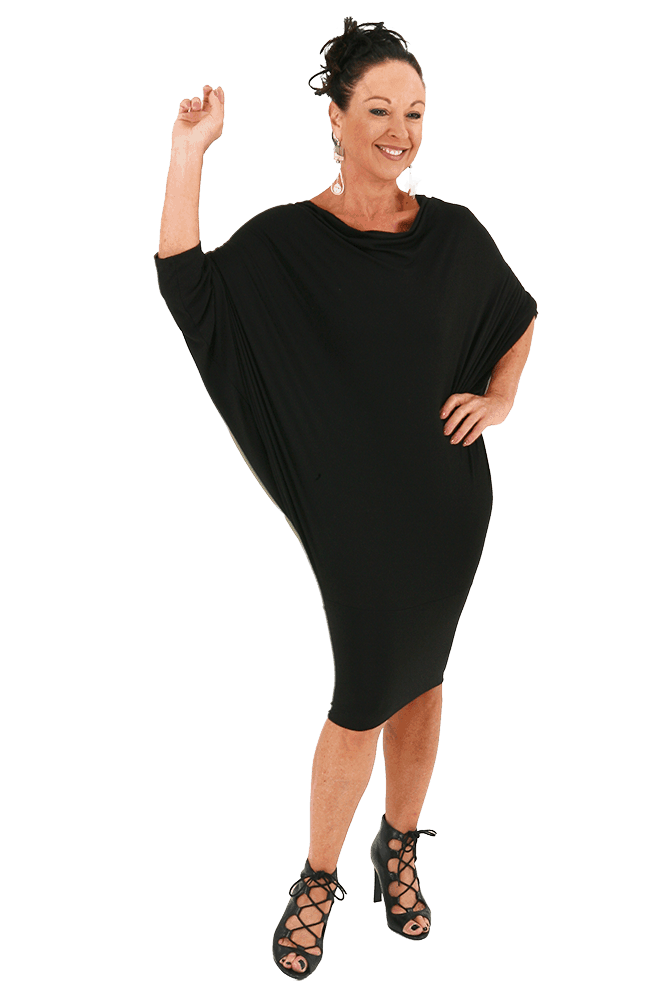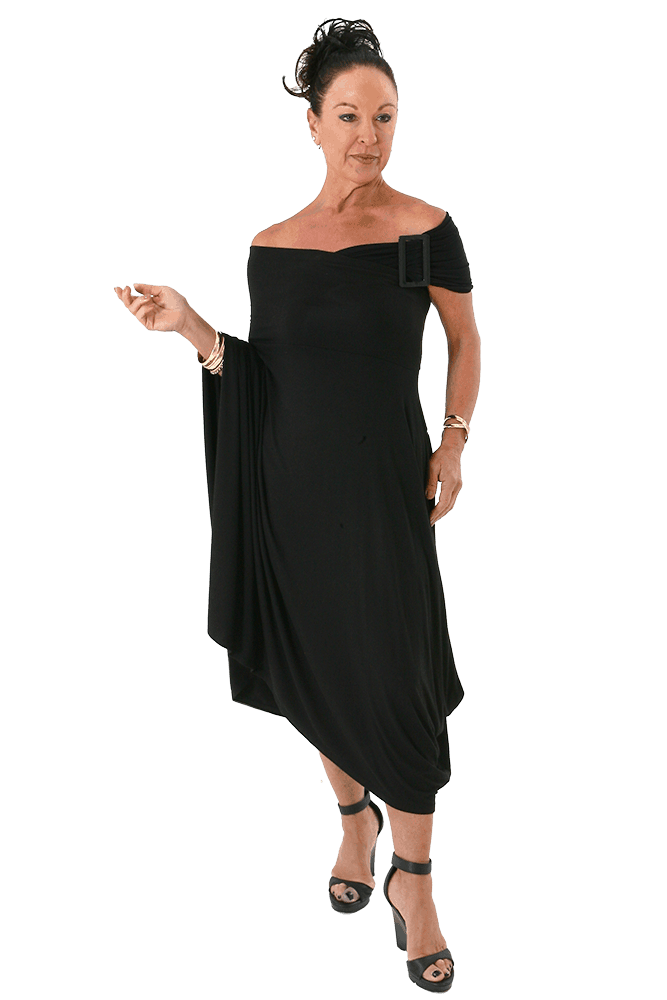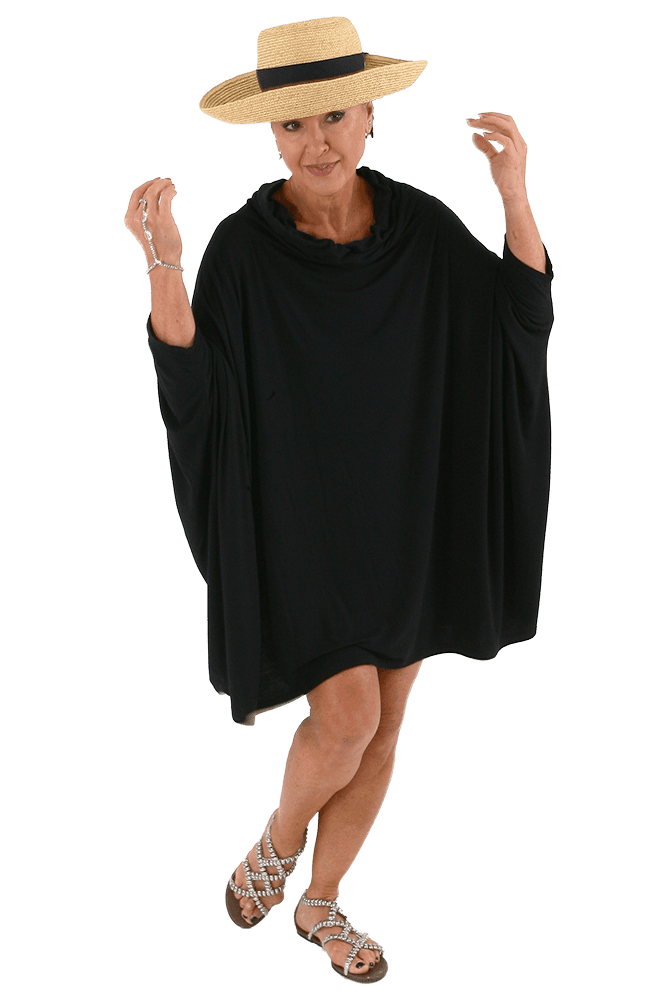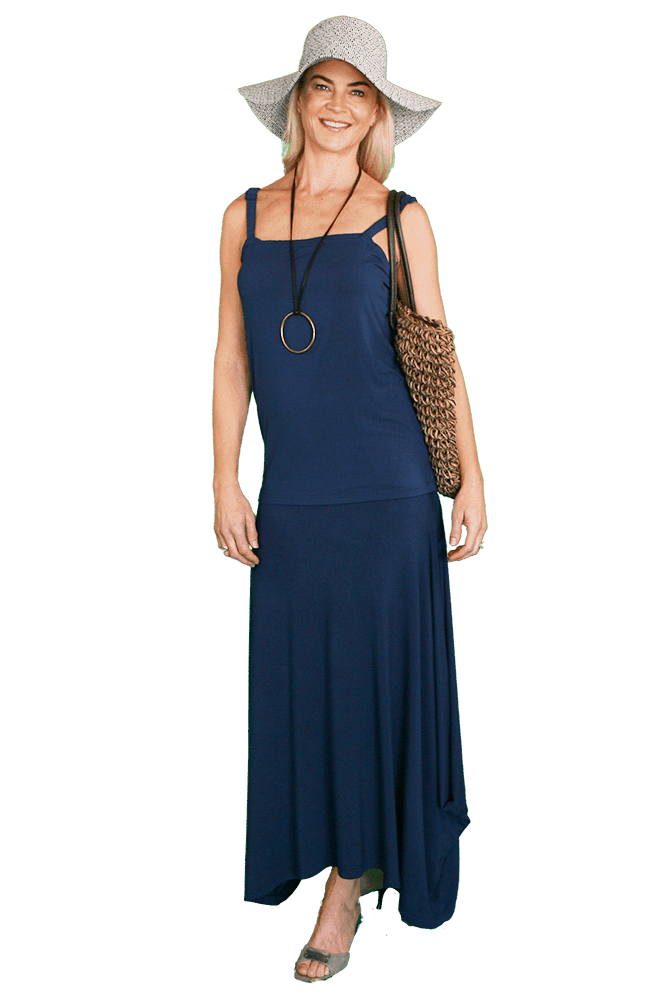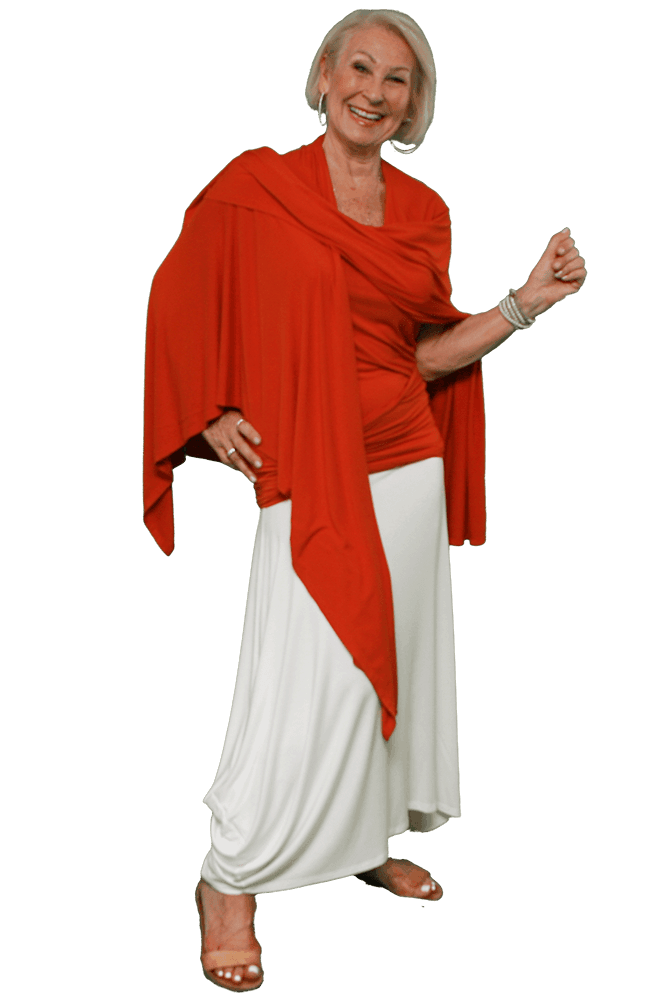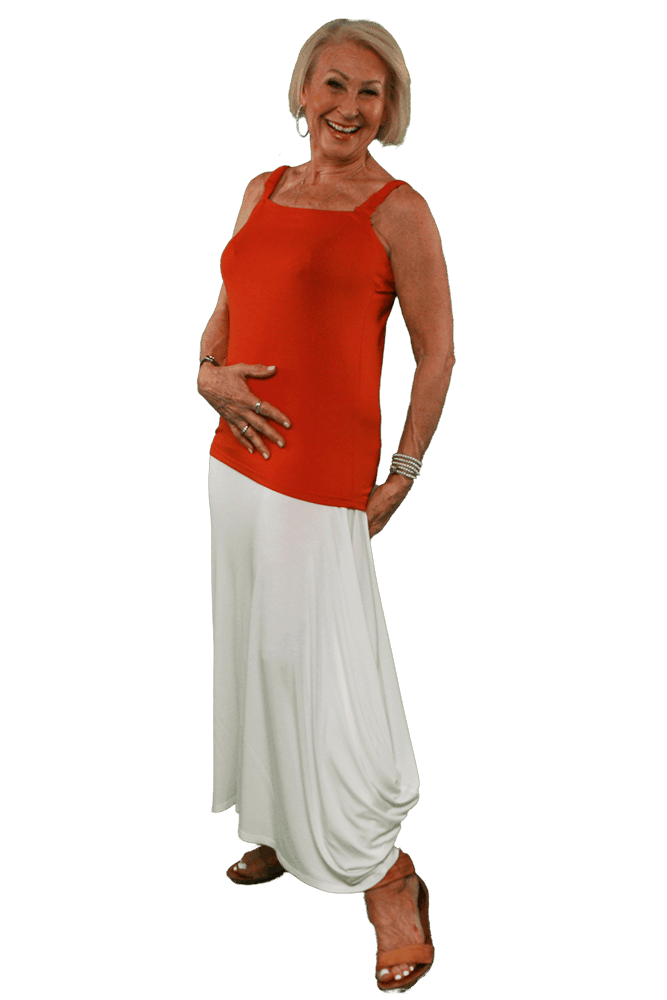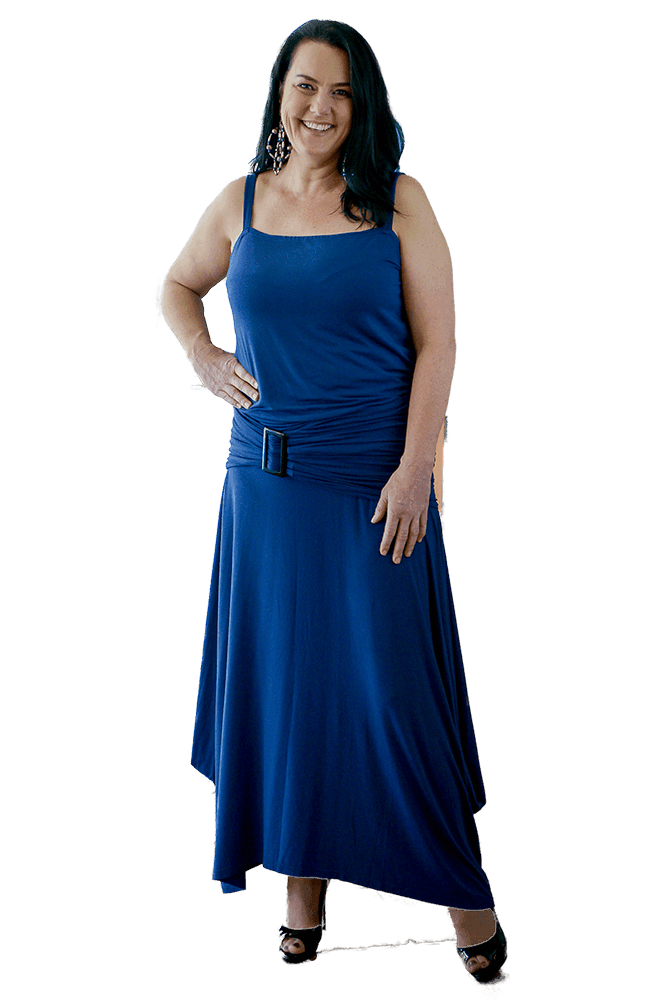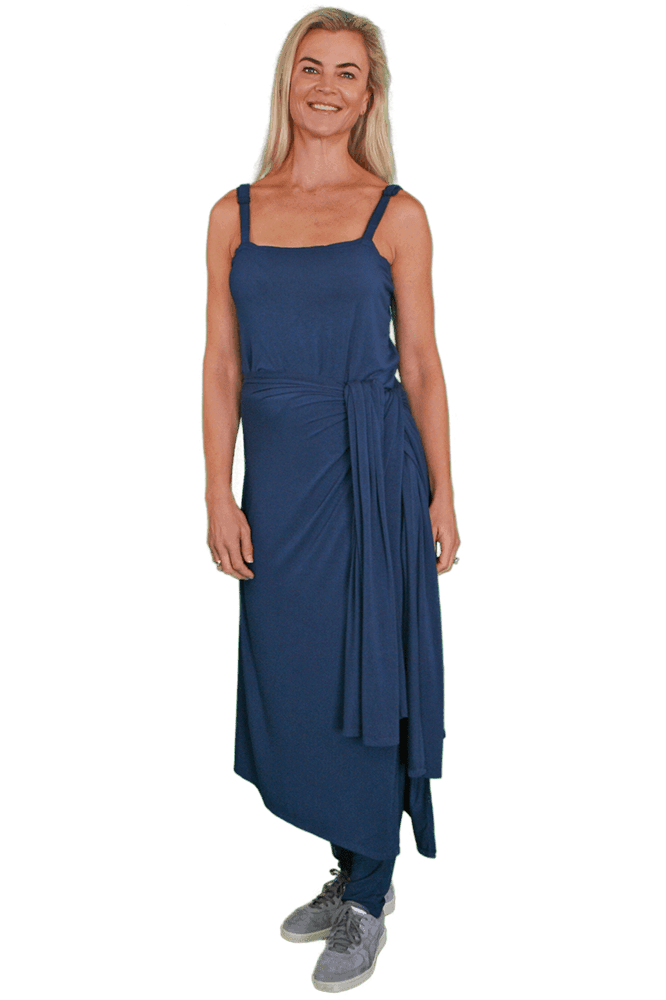 YOUR ULTIMATE TRAVEL WARDROBE
CADARRA is your perfect Travel Wear Garment
This Australian Designed Travel Garment allows the wearer to
Travel in Total Comfort for:
20 Days in 20 Ways with just a 7kg carry-on bag!
No more check-in hassles or lengthy delays at the arrival carousel!
Looking for an easy care fashionable versatile travel wardrobe?
CADARRA IS THE ANSWER
Discover how you can experience the many styles of CADARRA
CADARRA's MISSION STATEMENT
To provide the tools for every woman to look fashionable and comfortable in her own body.
Minimise Styling Stress
Maximise Styling Freedom
Downsize Your Wardrobe
Upsize Your Options
Simplify Your life.
CADARRA IS THE ANSWER