***FREE DELIVERY AUSTRALIA WIDE ***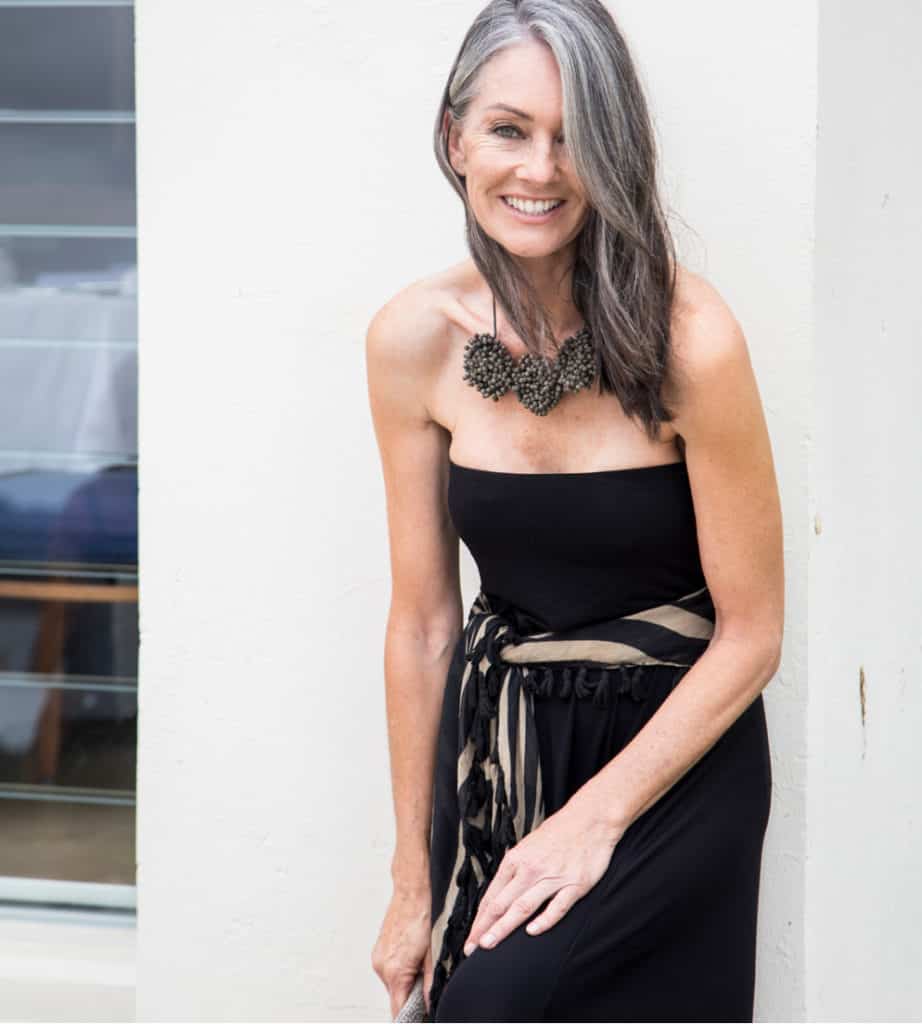 Get in Touch
If you'd like to know more about CADARRA, we'd love to hear from you.
Email: info@cadarra.com
Mobile 0412 700 703
Our Office hours are between 9am – 5pm
Monday – Friday  Eastern Australia Time
Postal Address   H301 / 2 Quay Street,  Sydney NSW 2000
Paddington Markets:
Visit us on any Saturday at trhe CADARRA Pop-Up in the Hall of Sydney's Paddington Markets
Private Group (in home) Styling Soirees are available.
For details contact info@cadarra.com

Got a question or feedback

If you have a comment, question or feedback on the CADARRA collection, please use the form below to get in touch.